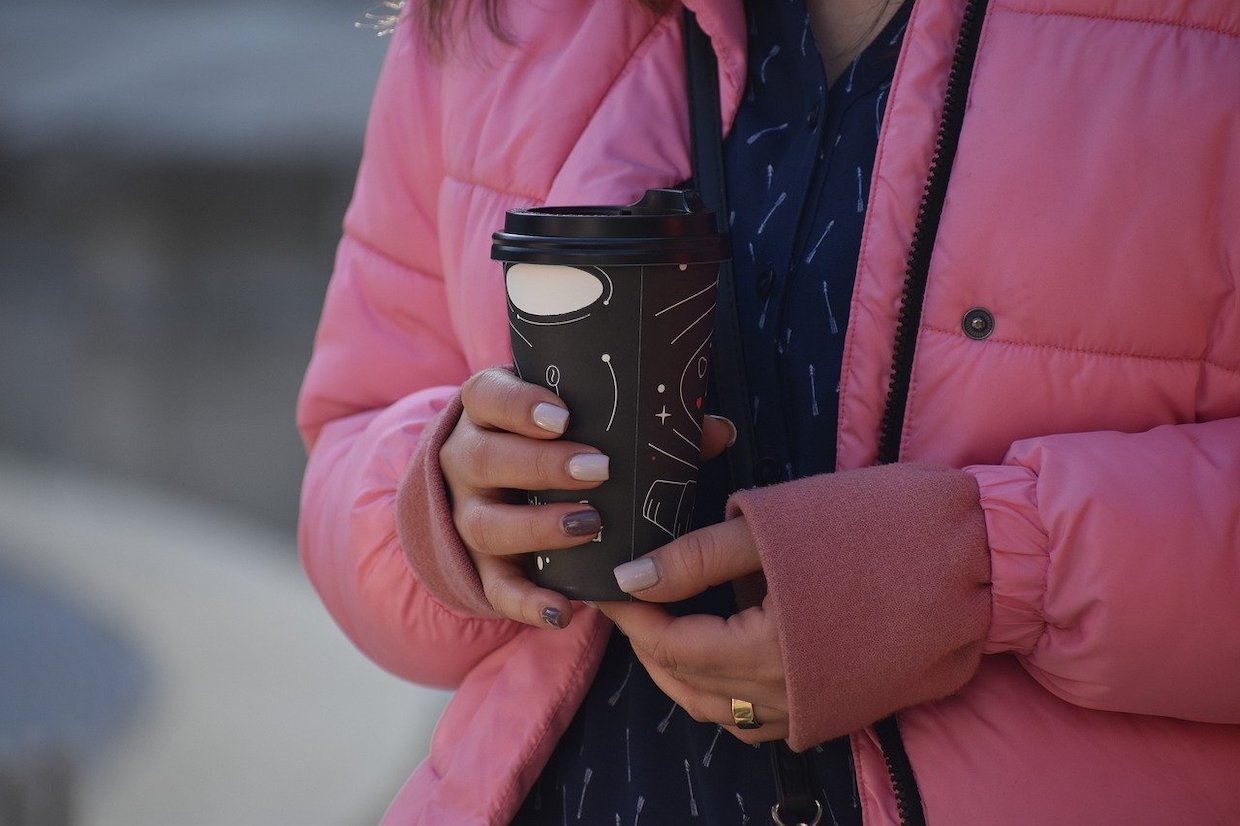 The Irish government will soon be levying a 20c fee (approximately 22 cents USD) on all drinks sold in single-use cups. The cup tax is part of Ireland's long-term plan to become the first country in the world to eradicate single-use cups entirely.
The takeaway cup measure is part of the Circular Economy Bill, which was approved and published this week with the goals of reducing countrywide waste, reducing greenhouse gas emissions and contributing to circular economies that extend the life of products.
"Ultimately, the ambition is to make Ireland the first country in the world to eradicate disposable coffee cups," Ireland's Department of Environment, Climate and Communications said in an announcement of the new bill yesterday. "This is an important step in its own right but, more fundamentally, the coffee cup measures can also provide a way to get people thinking about other circularity steps they can take in their daily lives to lower resource consumption and contribute to climate action."
Beyond coffee cups, the Irish bill tackles broader environmental issues such as illegal dumping, mining, industrial greenhouse gas consumption, and commercial waste separation and reduction.
---
Related Reading
---
Yet the government is holding up single-use food packaging — namely "disposable coffee cups" — as a tangible example of unnecessary waste in the Irish consumer ecosystem.
"We send nearly 200 million coffee cops to landfill or incineration every year in Ireland," the agency stated. "This is entirely avoidable waste. We want to encourage people to prevent it occurring by enjoying their on-the-go drink in a reusable cup."
Disposable cup fees have been implemented on a local level in places such as Vancouver, B.C., and Berkeley, California. Implementation of the Berkeley cup fee was put on indefinite hold as the pandemic took hold in early 2020. Just yesterday, Vancouver officials amended the city's approximately 20 cent USD cup fee to allow purveyors to provide free cups to people receiving food or drinks for free or with vouchers.